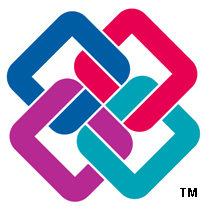 Both from the professional point of view (architecture, engineering or design) and from the citizens' one , it seems clear that the implementation of BIM will result in a general improvement and, in order to get the short-term expected advantages, you need IFC.
Why BIM can be of interest to the citizens? You might think they aren't concerned by this issue because, after all, they may not even know what the Building Information Modeling (BIM) is. The 3D modeling system is not exactly an everyday subject because it is basically known in the building industry. And, obviously, the Industry Foundation Classes format (IFC) will be foreign to them as well.
The answer is simple: for money -public and private money. Right at the start of 2014, the European Parliament voted a package of reforms affecting Public Procurement Directives and among them is the BIM adoption by member states. So, we speak of public money which is money of all of us.